RNR18 Weigh-In = Alex Bennett VS Cupcake, America VS Canada, Kirk Minihane VS Stu Feiner, & Dwarfs
The RNR18 weigh-in proved to be a wild night in Huntington, WV and the tension has definitely gone up a few notches heading into Friday night. We almost saw Stu Feiner & Kirk Minihane throw hands, heard A LOT of Canadians cheering from the crowd, witnessed multiple historic matchups in boxing history, got the quiet confident return of Travis Turman and much more. 
Check out the streamlined highlight above or the individual face/offs below before Friday night at 8 pm ET... Dave, Dan, Robbie, plus Caleb & Large WILL be there for commentary and it is really is one of our best RNR lineups ever. West Virginia always delivers. By God. 
Order RNR18 with 48 hour replay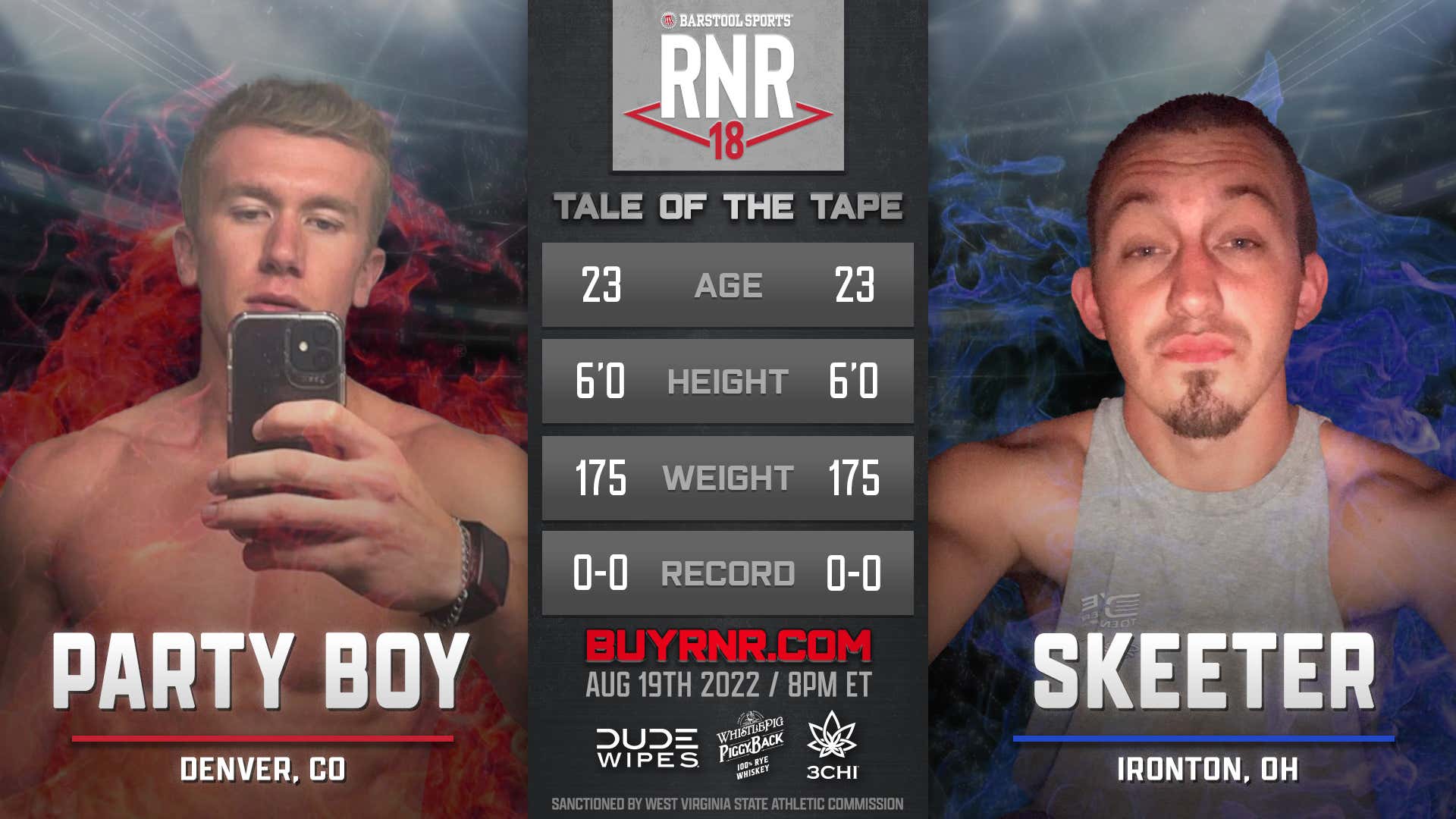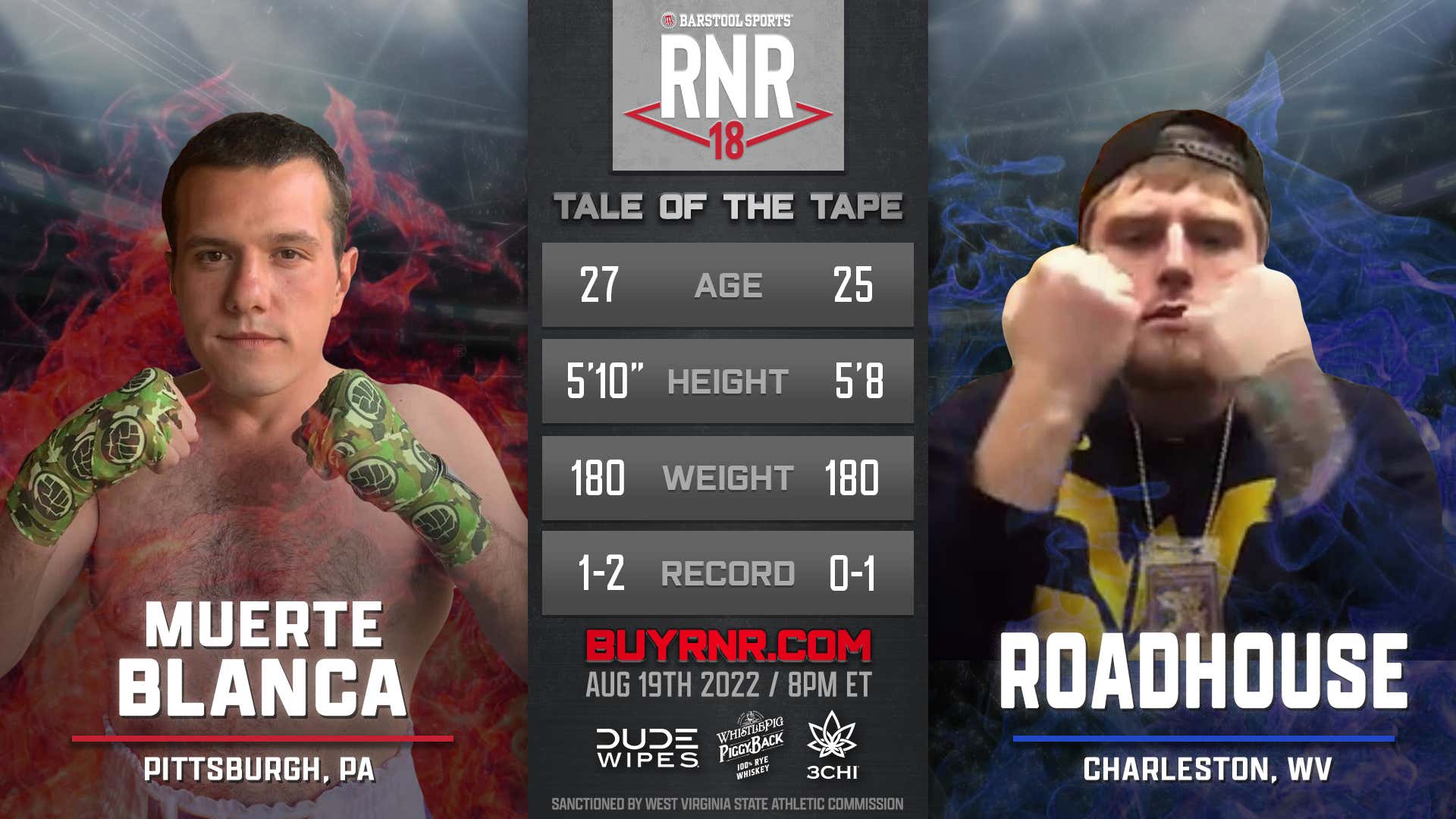 PS: That is the full fight order + the 5 main events… the entire graphic will be released on Friday